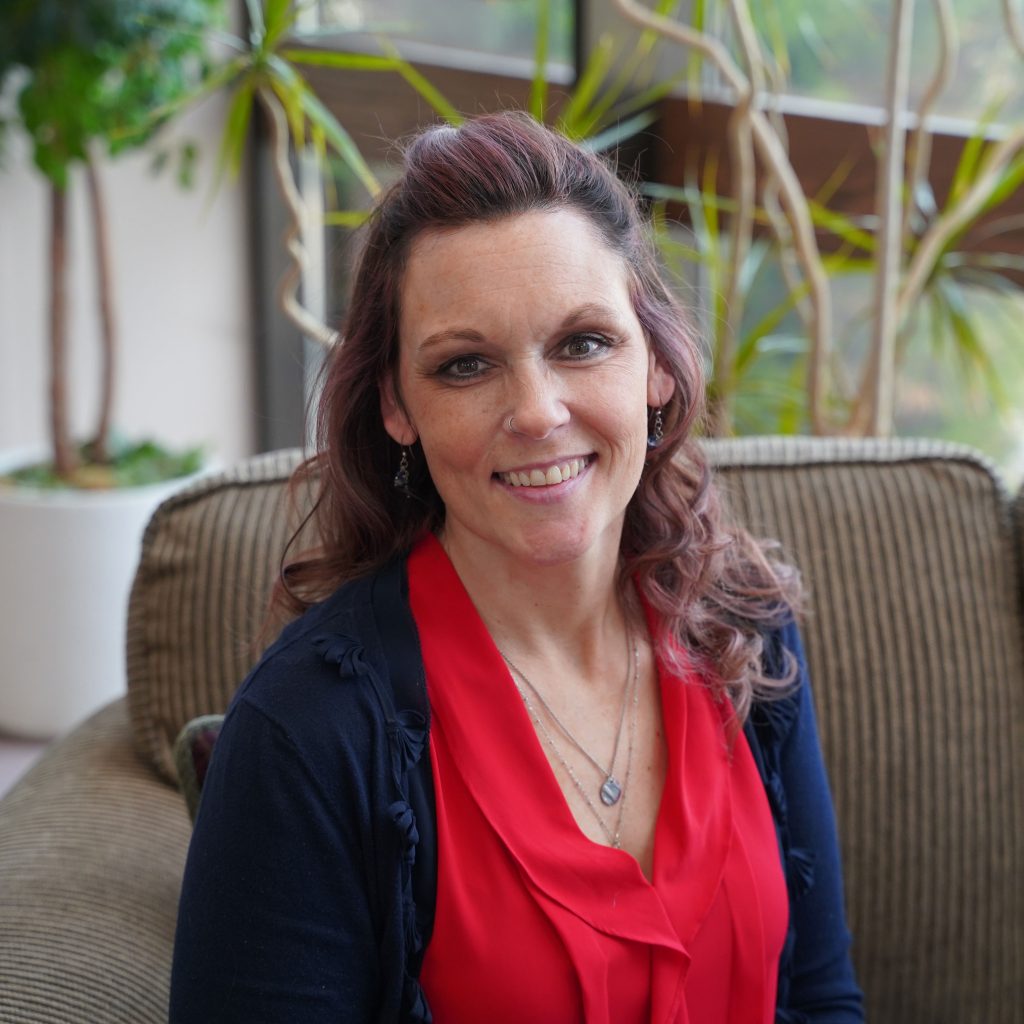 Read Dr. Mallberg's Bio

Dr. Tracie Mallberg is board certified in family practice. She ensures the delivery of patient-centered, high-quality medical care to patients and their families.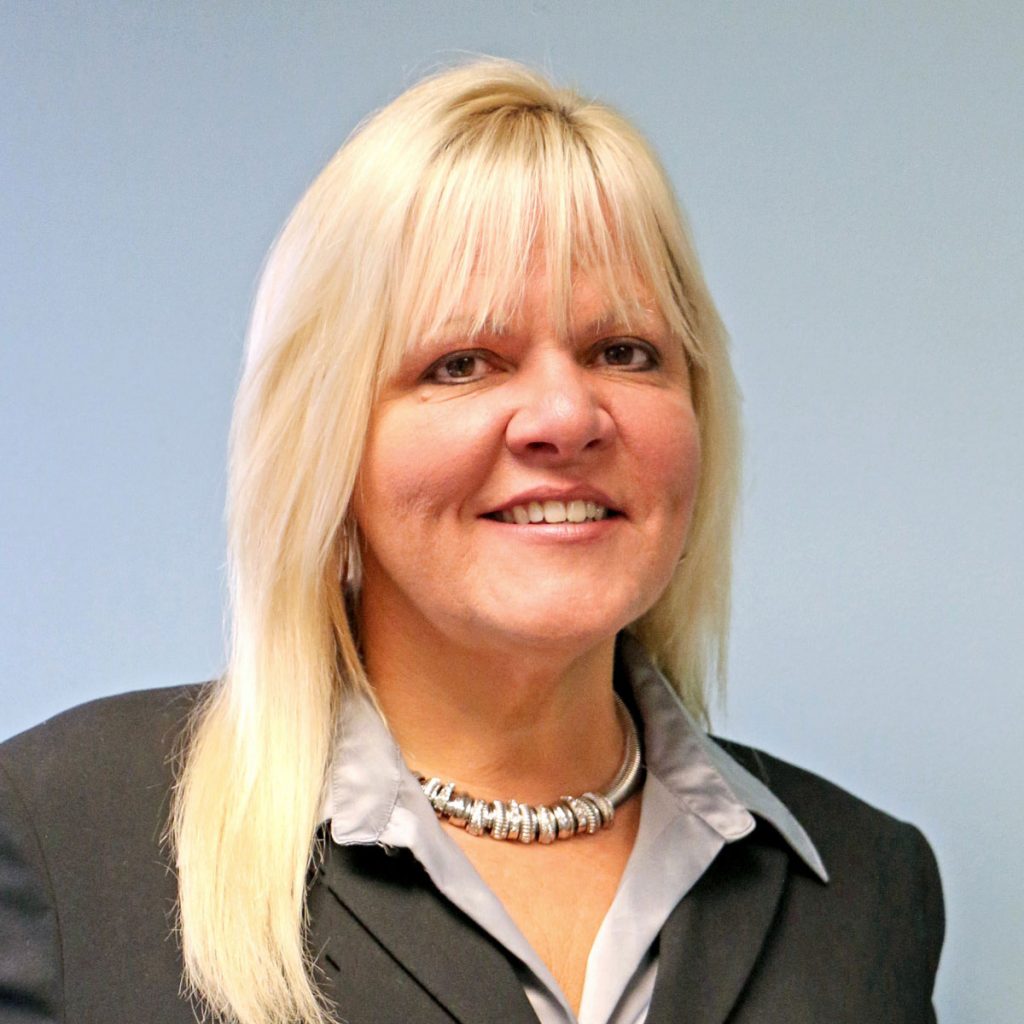 Read Tracee's Bio

Tracee is responsible for setting and guiding the strategic direction of House Calls. She has worked in various leadership roles to develop comprehensive frameworks for integrating hospice, palliative and home-based primary care into strategic alliances and partnerships within the health care community. As a visionary and pragmatic thinker, Tracee develops health care programs that address needs within the health care system to ultimately better serve our community members who live with chronic disease.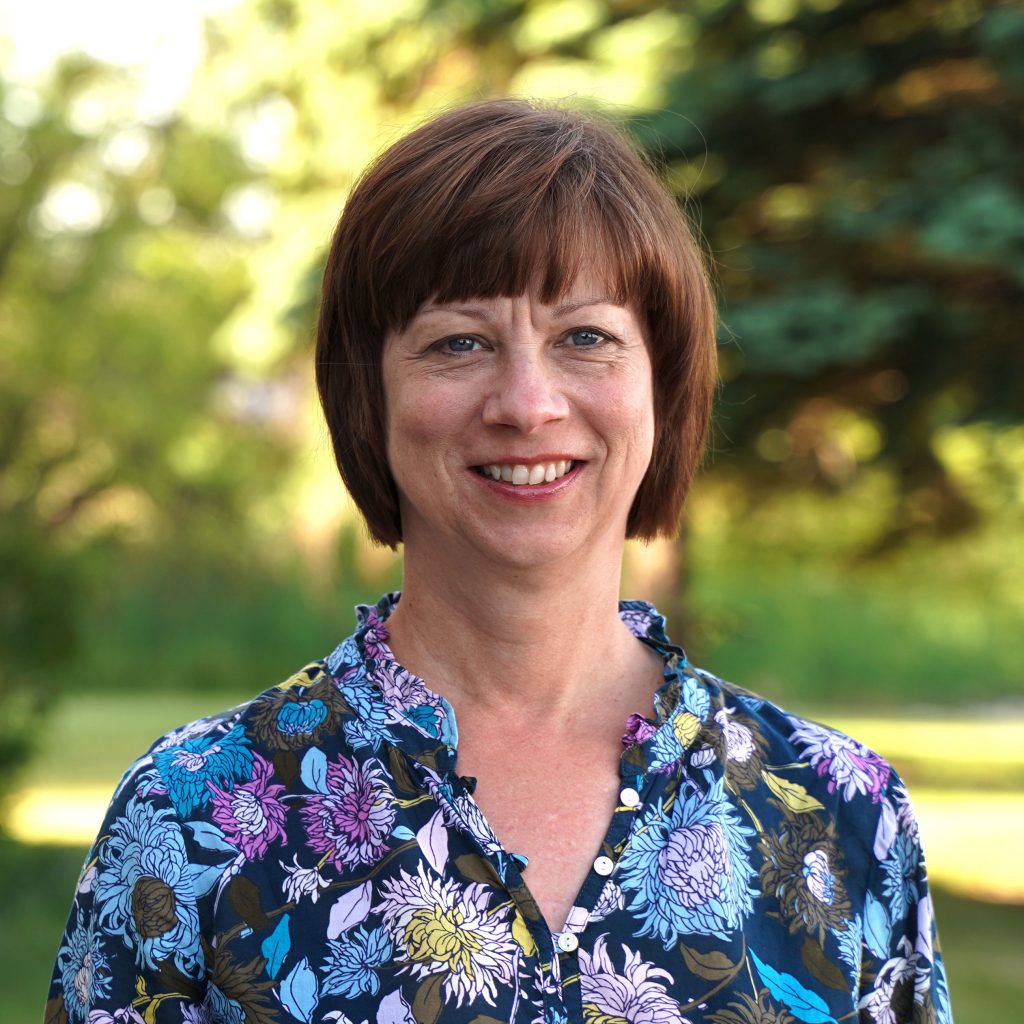 Read Theresa's Bio

Theresa oversees the finance, accounting and purchasing for the organization. This includes managing cash and investments, insurance and contracting. She directs budgeting, expense and revenue analysis and forecasting.