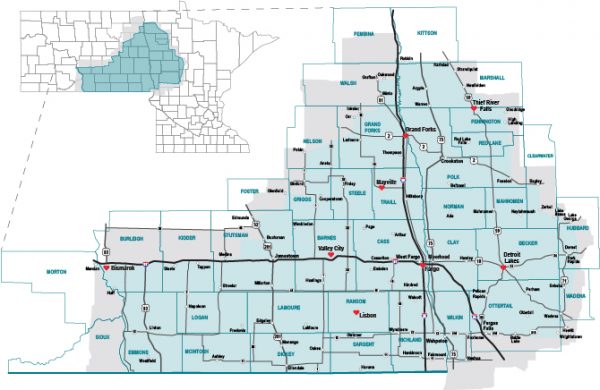 Our care comes to you. We are privileged to provide House Calls in many settings, including people's own homes, nursing homes, assisted living facilities, senior living communities and many other places people consider "home."
If you are located outside of our service area but are in the periphery (gray area), please contact us anyway. Depending on your specific location, we may be able to help you or your loved one while upholding our commitment to exceptional care and prompt response times.
If you have questions about our service area or wonder if your home is included, please contact us.